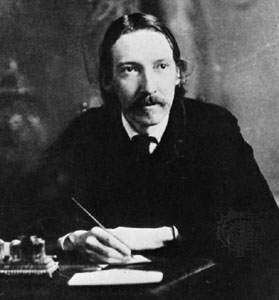 "
As I drew near New York I was
first amused, and then somewhat staggered, by the cautious and grisly tales that went around. You would have thought we were to land upon a cannibal island. Y
ou must speak to no one in the streets, as they
would not leave you till you were rooked and beaten."
Robert Louis Stevenson, Collected Memoirs, Travel Sketches and Island Literature of Robert Louis Stevenson