Wednesday, August 22, 2018
"What can ever be more stately and admirable to me than masthemm'd Manhattan?"
Walt Whitman,
Selected Poems
Tuesday, August 21, 2018
Trinity Church Cemetery (Pixabay)
"They've been burying New York for decades now. They've tried to say New York is dead, but they've never produced a body . . . and they never will.

"
Timothy Healy, quoted in A Mayor's Life
Monday, August 20, 2018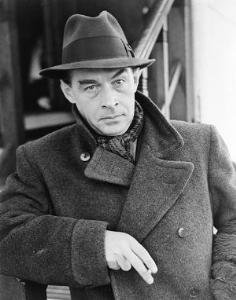 "
I looked down in ravishment. So you didn't have to see New York stiff-necked, from below, I thought. The skyscrapers looked different too, from alongside, as though
as though
they belonged there, a stone herd
of zebras, gazelles, rhinos and giant tortoises."
Erich Maria Remarque, The Promised Land